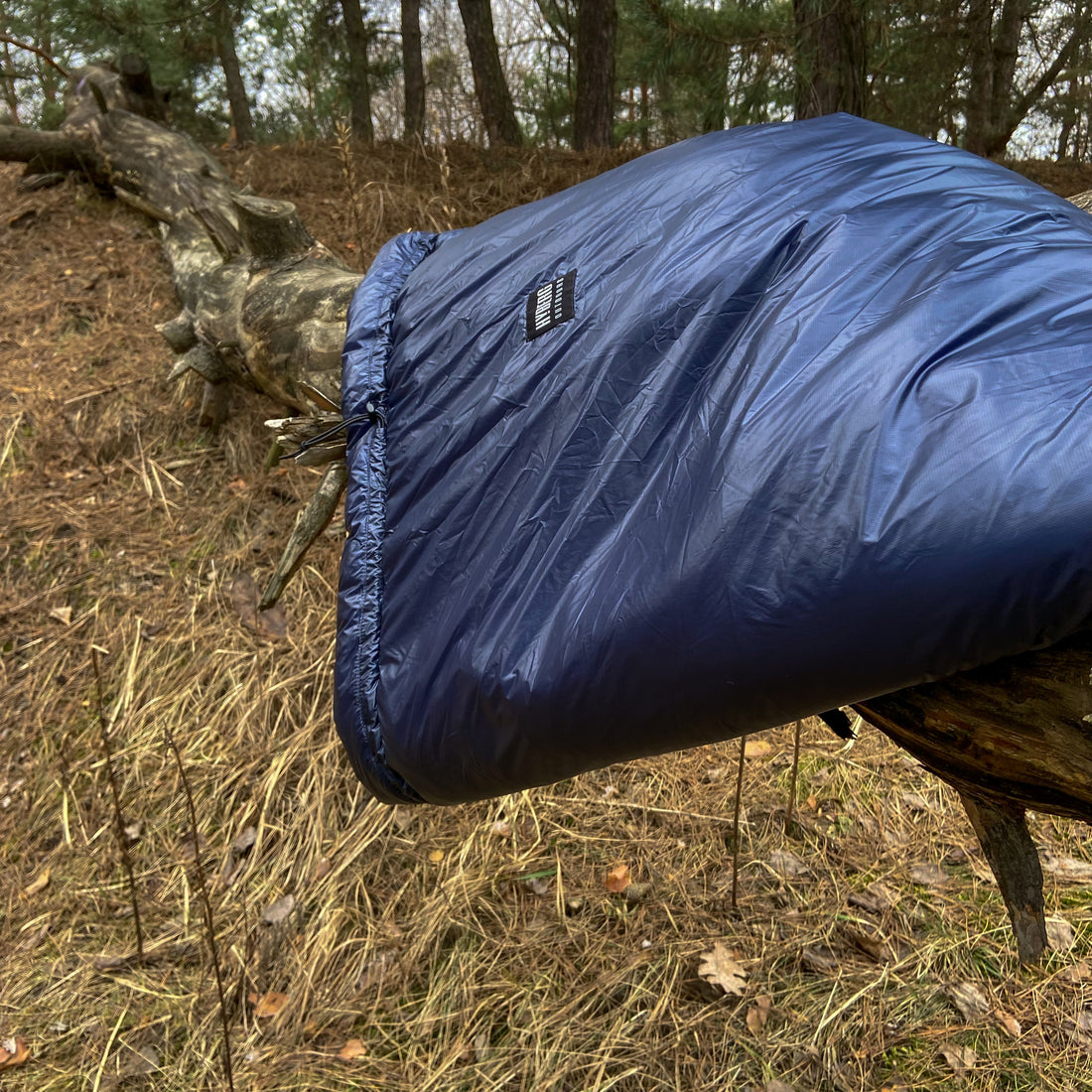 HYBERG Loner Apex Synthetic Quilt
Are you ready for the new stuff? Then we have good news, especially for those who for some reason do not use down-filled equipment.
Meet the first Hyberg quilts with synthetic filling - HYBERG Loner Apex Synthetic Quilt. At the moment, there are 3 quilt options for you to choose from, depending on the amount of filler and, accordingly, with different temperature conditions. Each version is presented as usual in two sizes. As always, we use only the best materials in our production. 
For the Hyberg Apex quilt, we took the filler from the manufacturer Climashield and the material you already know from Toray Airtastic.  More detailed information and specification can be found in the product description.  Have a good trips with HybergOutdoors gear!